Alison Bearpark – Partner – Ronan Daly Jermyn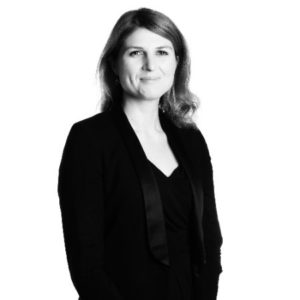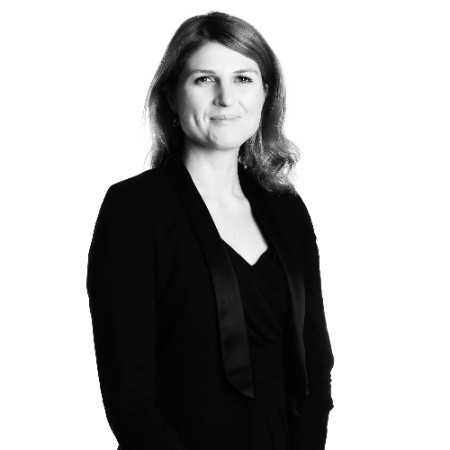 Alison is a projects and construction solicitor with over 11 years' experience of advising public and private sector clients in Ireland and internationally on all aspects of non-contentious construction.
______________________________________________
Andrew Norris – CIM – Suir Engineering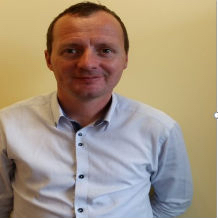 Time served electrician who has progressed within the company over the last 23 years.
Managed projects in the UK and Ireland from Category 1 Waste to Energy projects(Runcorn TPS and Air Products TV2) to Pharmaceutical(Genzyme),Dairy processing,(Glanbia) and renewable Energy(Cordal Wind Farm).
______________________________________________
Angelyn Rowan – Partner – Philip Lee Solicitors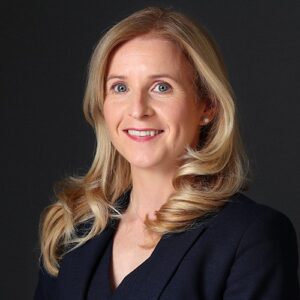 Angelyn advises clients on major infrastructure projects, complex procurement matters and construction. She is and has been involved in some of the largest public sector infrastructure projects in Ireland over recent years, including the development of the DIT Grangegorman Campus and Social Housing PPPs.
Angelyn's experience includes advising:
funders, developers, employers and contractors on all aspects of construction law, specialising mainly in non-contentious areas;
both the public and private sectors on Public Private Partnerships in the education, healthcare, social housing and roads sectors; and
on all aspects of Irish and European public procurement, including the conduct of tender procedures, procurement challenges and the rights and obligations of contracting authorities.
Angelyn is a member of the Law Society of Ireland, the Dublin Solicitors Bar Association, the Society of Construction Law and Procurement Lawyers' Association. She is a director of Lean Construction Ireland.
______________________________________________
Brian Kennedy – Managing Director – Vision Built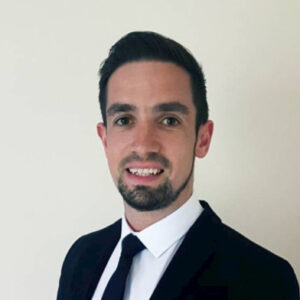 Bio to Follow
______________________________________________
Éamonn Conlon – Partner – A&L Goodbody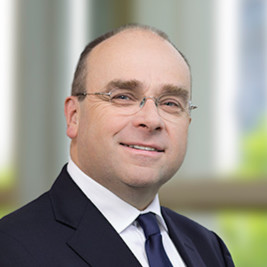 Éamonn is a Lawyer, arbitrator, ADR practitioner and has specialised in infrastructure and construction law for the last 33 years.
______________________________________________
Janosch Dlouhy – Lean Construction Specialist – BMW Group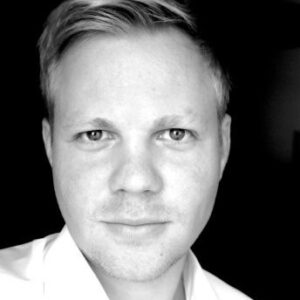 Since 2013 Janosch Dlouhy is charge of the implementation of Lean Construction, Lean Design and Lean Equipment in the Construction Department of the BMW Group. While working on his doctoral thesis at the Karlsruher Institut für Technologie (KIT) with the topic Taktplanning and Taktcontrol he was Supervisor of 36 Bachelor and Masterthesis and Mentor of the Recherarch Team "Team Lean". His doctoral father is Prof. Sehrvin Haghsheno.
In the German Lean Construction Institute (GLCI) he is responsible for the group based in Munich. His master-thesis set foundations in Taktplanning and Taktcontrol and was honoured with the AGI Price in Aachen. He is one of four founders of the software start-up TaktPlan.
______________________________________________
Jason Casey – Associate Director – Ardmac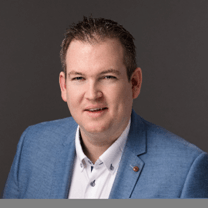 Jason joined Ardmac in 2006 and is an experienced Operations Manager with a demonstrated history of delivering large, complex fast build projects, and managing project teams to ensure safe delivery of projects on time, within budget to agreed quality and client satisfaction. Throughout his time with Ardmac, Jason has gained considerable experience in Technology Project Management. He is a highly conscientious Project Manager with an exceptional commitment to managing each element of work to the customers satisfaction,  driving  programme  whilst  maintaining  a firm focus on safety, quality and budget.
Jason has been a leader in the Ardmac "Lean Construction Journey", and is a champion of innovation and change.
Jason is also a Lean Construction Ireland Director and is a Chartered Construction Manager.
______________________________________________
Richard Fitzpatrick – Director for Programme Management and Project Controls (NPHDB) – Chair of  Lean Construction Ireland

Richard is Director for Programme Management and Project Controls with the National Paediatric Hospital Development Board and a member of the NPHDB Executive with responsibility for delivering the New Children's Hospital – the largest single capital investment in any healthcare project in Ireland.
Richard has over 25 years' programme and project management experience having been responsible for managing the delivery of major capital infrastructure programmes both in the UK and Ireland.  Prior to joining the NPHDB Richard held a senior position with Dublin City Council, prior to this was Project Director for the construction of University of Ulster's new university campus in Belfast City and Managing Partner for EC Harris' consultancy business in Ireland.
Richard is a Chartered Electrical Engineer and a member of the Institution of Engineering and Technology (IET) and also a Member of the Association for Project Management. He graduated with an honours degree in Electrical and Electronic Engineering from London South Bank University and holds APMP accreditation.
Richard is Chair of the Lean Construction Ireland, an independent all-island voluntary not-for-profit association leading the initiative to transform the Irish Architecture, Engineering, Construction (AEC) industry through collaboration and the application of Lean thinking and practises.
______________________________________________
Stephen Byrne – Head of Design & Delivery – DAA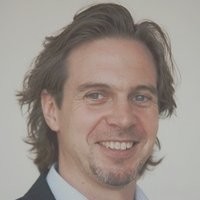 Stephen is the head of design & delivery at the daa where he leads a highly skilled team responsible for all airport infrastructure & development projects. His experience, spanning over 20 years, includes the planning, design and delivery of an international portfolio of complex airport, stadia, bridge and building projects.
______________________________________________