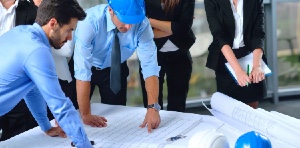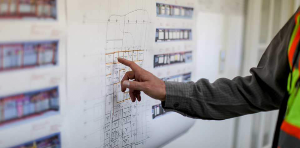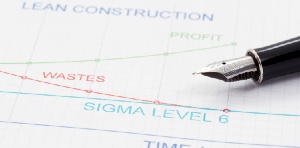 Registration Options Available:
Should you wish to attend the Lean Construction Ireland National Conference 2023 as a Delegate on the 9th November, please complete one of the below options and a full seminar program and your event ticket will be forwarded to you.
Delegate Seat: €95
5 Delegate Seats: €395
10 Delegate Seats: €710
20 Delegate Seats: €1,310
This field is for validation purposes and should be left unchanged.
To view BoxMedia (A PB Media Limited Company) full event Terms & Conditions please click here. We recommend that all delegates, exhibitors & sponsors familiarise themselves with all BoxMedia Terms & Conditions before reserving/booking a space.